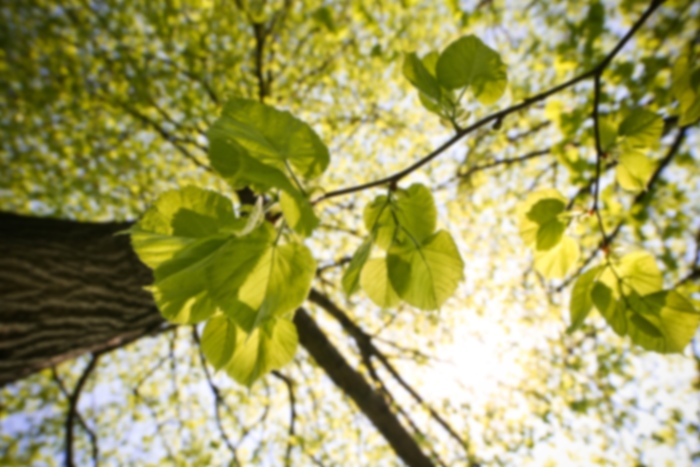 Gregory L Schroder,
MD
Bariatric Surgery
Dr. Schroder graduated from The University of Virginia, completed his medical training and five-year residency at the Medical College of Virginia.

Dr. Schroder has pioneered the practice of advanced Laparoscopy and Laparoscopic Bariatric Surgery for the last 20 years at St. Mary's Hospital. He is active in research related to Bariatric Surgery and has served as Co Investigator for multiple projects. Dr. Schroder is a proctor in the Advancement of Laparoscopic and Bariatric Surgery.

Dr. Schroder's laparoscopic interests include Gastric Bypass, Adjustable Gastric Banding, Sleeve Gastrectomy, Single Incision Cholecystectomy and Adjustable Gastric Banding. Board Certified in General Surgery by the American Board of Surgery and a Fellow of the American College of Surgeons, he is a Past-President for the Virginia Bariatric Society. Dr. Schroder is an active member of the American Society for Metabolic and Bariatric Surgery (ASMBS), and is past Chair of the State Chapter's Committee. He has served on the Pediatric, Membership, Access to Care and STAR committees of the ASMBS. He has served on the Executive Council for the American Society of Metabolic and Bariatric Surgery.
Hca Employee Benefit Plan
Cigna - Open Access Plus
HighMark Blue Cross Blue Shield
Medicare
Regence Group (Bs-Wa, Bs-Id, Bcbs-Ut, Bcbs-Or)
Adjustable Gastric Banding
Gastric Bypass
Single Incision Cholescystectomy
Sleeve Gastrectomy
General Surgery - Board Certified
Bariatric Surgery - Primary
Graduate Degree: University of Virginia
Internship: Virginia Commonwealth University Health System Program
Residency: Virginia Commonwealth University Health System Program
Parham Doctors Hospital
Retreat Doctors Hospital
Henrico Doctors Hospital